Certifications



Copyright ©2017 Lens Circle Inc. All Rights Reserved.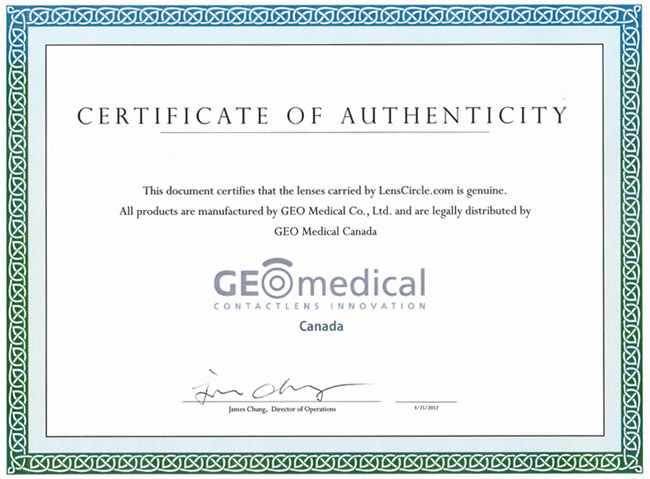 Certificate Of Compliance

At LensCircle.com, we put your safety first. All lenses are shipped directly from Geo Medical Co., Ltd., one of the only manufacturers of circle lenses approved by the: US FDA, Health Canada, EU CE 1023, ISO 13485:2003, Russia GOST-R, Vietnam VFA, Hong Kong MDACS, Taiwan FDA, Singapore HSA, China SFDA, Japan MHLW and Korea KGMP.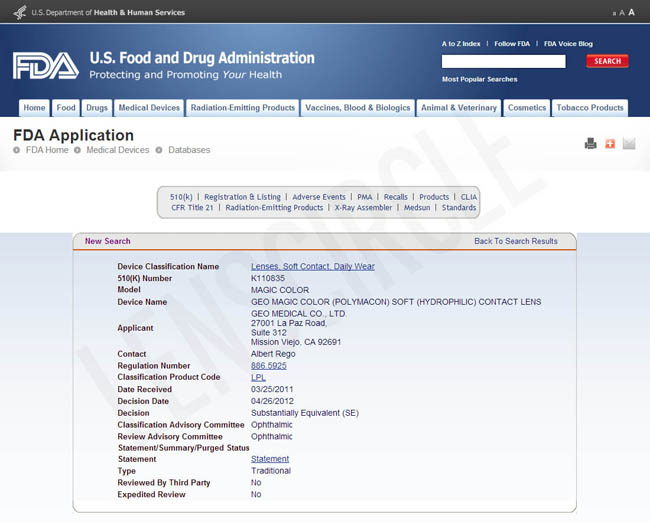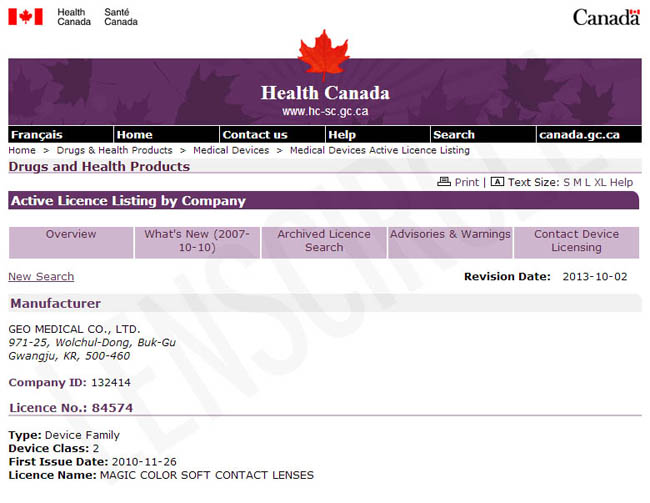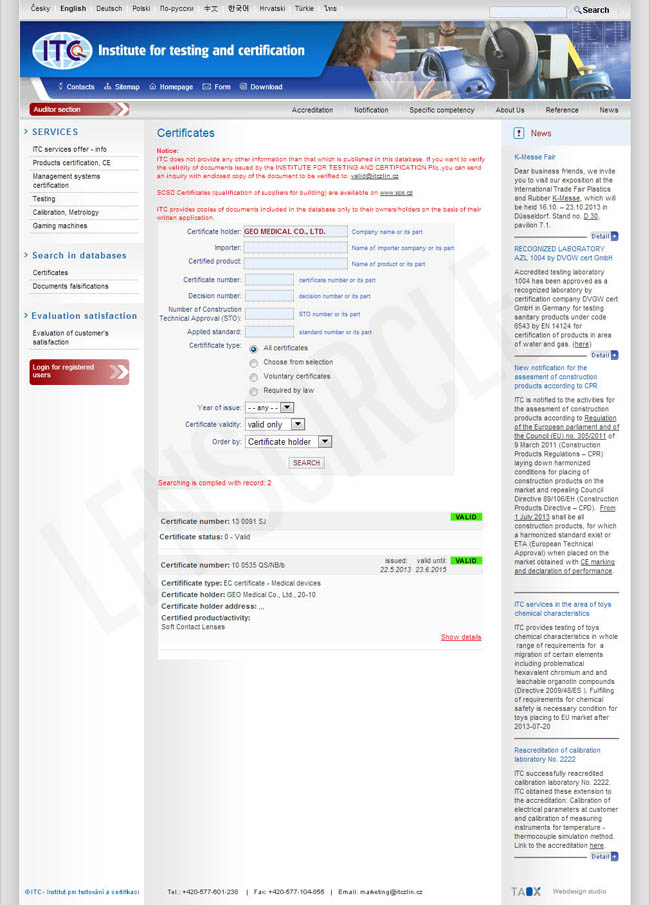 Source: http://www.fda.gov/
Source: http://www.hc-sc.gc.ca/
Source: http://www.itczlin.cz/
Source: http://www.geo21eye.com/
LENS BY DESIGN
LENS BY COLOR